In addition to the typical farm animals such as sheep & horses, there might be also one or the other that you would not expect straight away 😉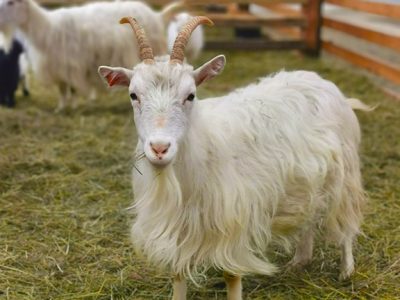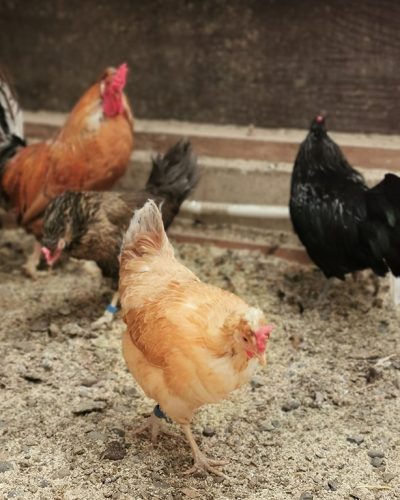 Typically Icelandic and foreign
In addition to the typical farm animals such as sheep & horses, there might be also one or the other that you would not expect straight away 😉
The arctic fox is the only native land mammal in Iceland. It weighs around 3 – 4 kg and can be 60 – 90 cm long – including the tail – and 30 cm high.
He has two colors:
blue fox and white fox.
Both are brown in summer. The blue foxes keep their brownish coat color in winter, while the white foxes get a white winter coat.
In summer, we often have cute little
kittens
. There is always a member of staff with the kittens who makes sure that they feel well, and that everyone is fine.
Cats and kittens are quite popular. In order to create enough space for our cats and guests, we have 2 separate enclosures.
These are open every hour alternately so that the cats get enough rest and relaxation.
Here at Daladýrð we have a variety of
Icelandic sheep
– with 2 or 4 horns, in white, black and many more shades & colors.
… or goatlings. Every summer, we have a couple of lambs with us that we bottle up because their mothers don't want to / can't take care of them. Would you mind helping us? 🙂
In summer, at lunchtime, we invite our guests to help us give the lamb the bottle. You can find out if we currently give the bottle and if yes, the exact time at reception.
Pigs are only at home in the petting zoo in the Icelandic summer. Then it is warm enough for them to spend their time playing in the outdoor enclosure.
In general, they love being petted by people. Once a day, they get a little extra treat, which you can help us feed them.
The Icelandic goat is an ancient breed of domestic goat and has been native to Iceland for 1100 years. Currently, there are around 14,000 goats in Iceland. That means that they are threatened with extinction.
About 25 of these goats live at Daladýrð. In summer, we only have a part of them at home. The majority of them spend the sunny months up in the mountains. Our goal is to preserve the color variety of the goats 🙂
In addition to turkeys, Daladýrð is also home to various breeds of chickens, some of which move freely on the site.
Every summer, we have cows or calves with us at Daladýrð.
Small calves are fed by the Daladýrd team. Hereby, you are welcome to watch them. Find out the exact time at reception.
Icelandic horses are one of the flagships and export hits of Iceland. Around 80,000 horses life on the island.
Icelandic horses are very surefooted, robust and typically have a very friendly character. Moreover, they are unique – the Icelandic horse is the only horse worldwide that has
5 different gaits
. Every year we have several foals are born at Daladýrð.
If you asked Bjartur, he would surely say that he keeps the entire petting zoo running and is by far the hardest-working employee: D
Bjartur, which means "light" – to match his coat color – has been an essential part of Daladýrð for 7 years now. It is important to him to personally welcome every single visitor.
... our other farm residents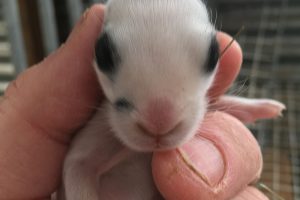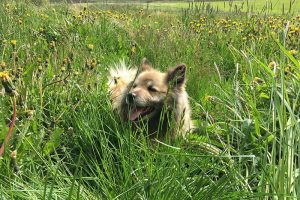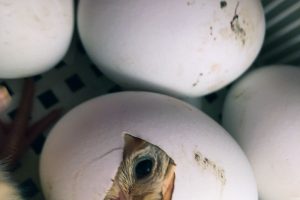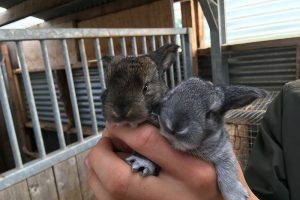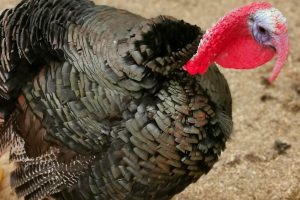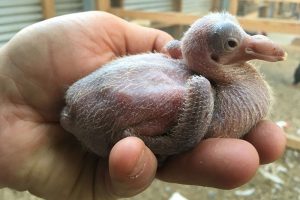 OPENING HOURS:
Open daily 11:00 -18:0
Copyright © 2022 daladyrd.is