About Daladýrð & the team behind it
The petting zoo Daladýrð is a family business run by "Beggi" Guðbergur Egill Eyjólfsson and his family. They literally built Daladýrð with their own hands.
In 2016, the petting zoo opened its doors for the first time.  Since then, each year Daladýrð is changing a  bit.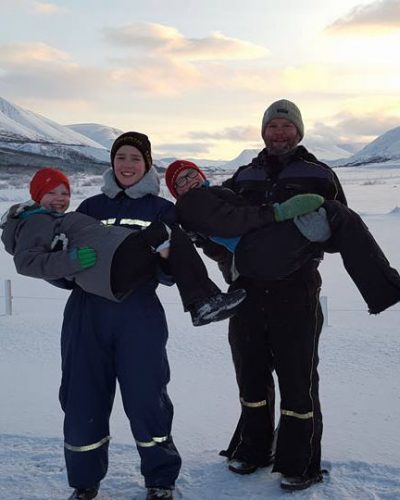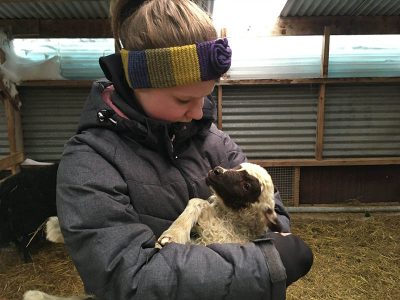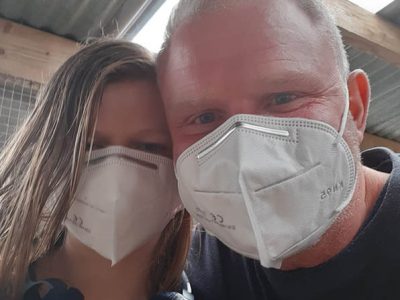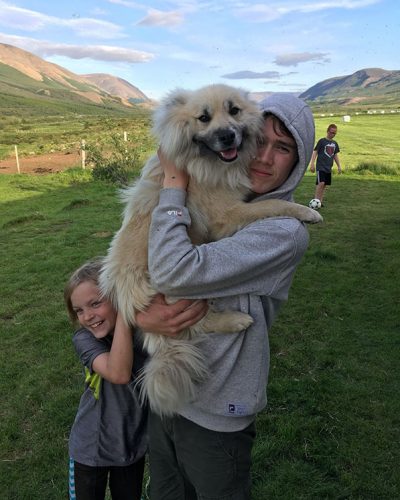 Guðbergur Egill Eyjólfsson called "Beggi" is farmer out of conviction. He has been passionate about animals since he was a little boy. Horses were his first love. In his 30s he even competed at the national championship on this favorite mare Pota. You will meet many of Pota´s offsprings at the zoo 🙂
Nowadays, his focus is more about breeding, but he still goes on the occasional ride with Anna Kidda on Smellur and Kostur  – who you can visit & pet at the petting zoo.
But it is not all about horses – Beggi worked several years as a cow farmer and owned his own farm.
Beggi´s dream as always been to spend his life around animals – and what better way than to share this passion with others…:) Now everyone can visit the result of a lifelong dream which got the name:
Daladýrð was a mink farm. In 2015 Beggi bought the property and started transforming it info a place for farm animals with the help of friends and family.
The original plan was to build half of the farm into boxes for horses. That did not quite happen – on the left side of the building you will now find a few boxes and a lot of space for smaller animals.
OPENING HOURS:
Open daily 11:00 -18:0
Copyright © 2022 daladyrd.is