What to do in the area
On the way to the petting zoo there are more things to see and do.
Visit one of the biggest towns in Iceland or enjoy a stunning variety of nature in Mývatn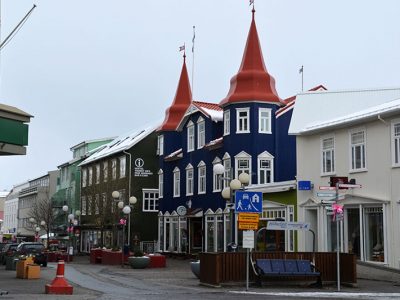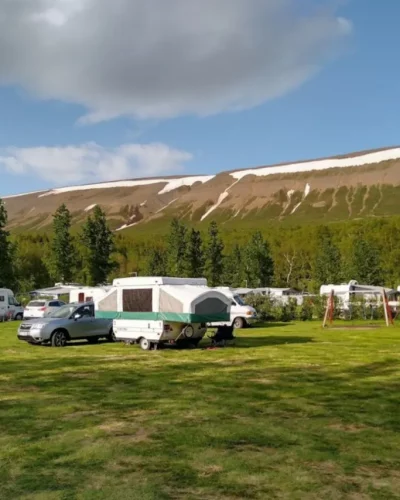 What else to do
About the area
On the way to the petting zoo there are more things to see and do
Vagla-skógur
Vaglaskógur is a pretty forest that you will drive by on the way to the petting zoo. There you can go for walks on marked paths or even stay a few nights whilst using the camping facilities.
Caffe "Draumur"
Our cats here at Daladýrð are: Rósa, Lísa and Pikkatsjú, as well as the brothers Brandur & Brandur.
In summer, we often have cute little kittens. There is always a member of staff with the kittens who makes sure that they feel well, and that everyone is fine.

Caffe Draumur´s FB

Illugastaðir swimmingpool
Just down the road from is a nice little swimming pool with heated water.
To find out about opening times, it is advisable to call them ahead:
Akureyri
Akureyri is one of the biggest towns in Iceland, with a very charming city center. Here you can go shop souvenirs, go out to eat  & grab a cocktail (Akureyri Backpackers, Hotel KEA, Restaurant Greifinn) or enjoy the Icelandic wildlife whilst going whale watching. Moreover, the famous Chistmas house and Kaffi Ku hich is a café on top of a cow shed are worth a visit.
Mývatn
Mývatn is a volcanic lake with a stunning area surrounding it. Go for a hike in this beautiful nature, take a swim in the nature baths, take a look at the boiling mud paths (Hverir) or climb up Hverfjall which is a tuff ring volcano.Additionally, the Mývatn area offers a variety of places to stay – from big fancy hotels such as Hotel Laxá to cozy apartments. Moreover, you will find home-made ice cream at Skútaís

More about Mývatn & the area around

Summer-houses
Are you looking for a cozy place to stay in a stunning surrounding?
In Fnjóskadalur (the valley that we are located at ;)) are many little summerhouses that can booked to stay at.
Goðafoss
Goðafoss – pronounced "GO-thuh-foss" – means either waterfall of the gods or waterfall of the 'goði' (i.e. priest/ chieftain). .
This amazing waterfall is very easy accessible as you can literally drive right to it. You can look at it from both sides and depending on weather condition even climb down to get a view as in the picture.

Vaglaskógur


Pool


Akureyri


Mývatn


Goðafoss​

Daladýrð
OPENING HOURS:
Open daily 11:00 -18:0
EMAIL: daladyrd@daladyrd.is
PHONE: (+354) 863 3112
FACEBOOK: Messenger
Copyright © 2022 daladyrd.is