Petting Zoo for the whole family
The petting zoo Daladýrð is located in Brúnagerði which is in the valley called Fnjóskadalur. Only a 15-minute-drive from Akureyri. Open daily 11:00 - 18:00.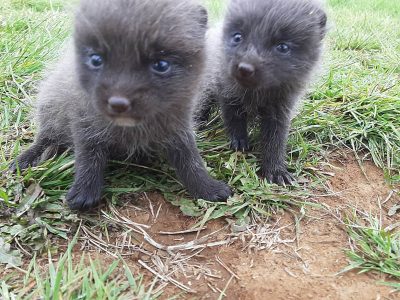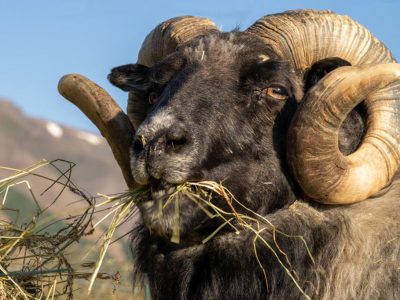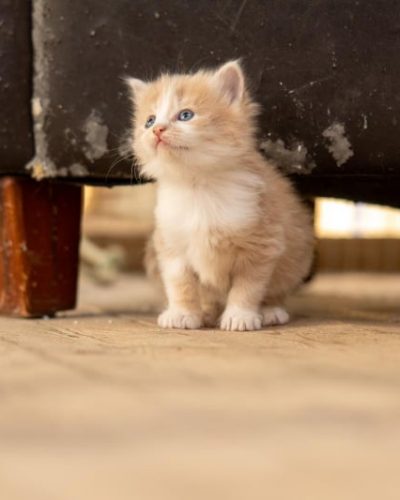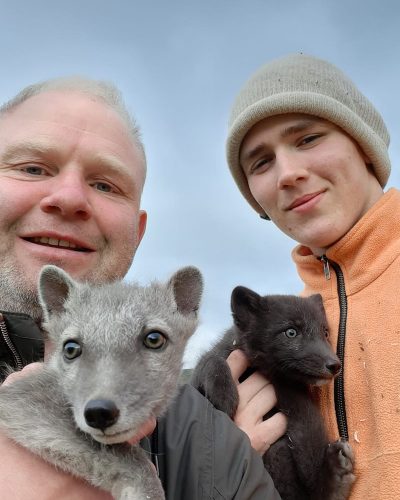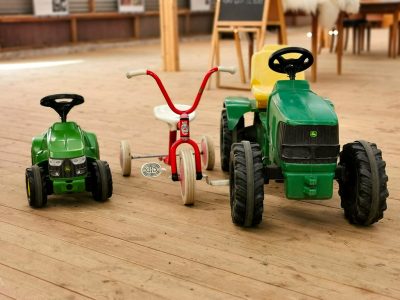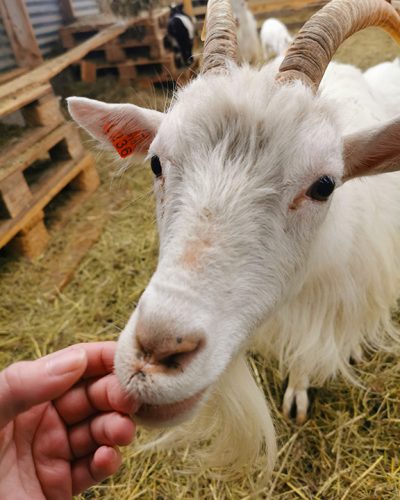 In Daladýrð we invite you to enjoy quality time with your fiends and family, meet the domestic animals and get to know the special Icelandic animals out in the nature. Pet our goats & Kittens, meet our horses, pigs & sheep, help us feed our bottel-lambs and pigs.
Or simply jump in the hay & enjoy life. Take a look at our craft shop – filled with handmade crafts by local artists as well as the Icelandic pullover. Daladýrð is a place to relax and recharge. Everyone Welcome!
Which animals live at the petting zoo?

Our animal family consists of: Horses, sheep, goats, rabbits, cats, dogs, pigs, cows and foxes (there are no foxes at the moment!). As well as various chicken breeds (such as Icelandic, German & Bramha) and broilers.
The variety of animals changes due to the different seasons. In spring and summer, the petting zoo is full of baby animals. Each year we add new animals.
…to respect our rules to protect the animals. The rules petting zoo Daladýrð are: Guests are in second place. Our animals always come first and must be treated with respect – never with fear or noise.
Please, do NOT feed the animals. For the following reasons: it creates tension between them, they start to fight and can hurt each other. Animals want to have things in order. Those animals that are not out to graze, have mealtimes twice a day.
If they are irregularly or constantly fed, they become restless because they are always waiting for food.
Sorry, not in 2023 :[However, in summertime, bottle lambs are fed around lunchtime, and you are welcome to help.]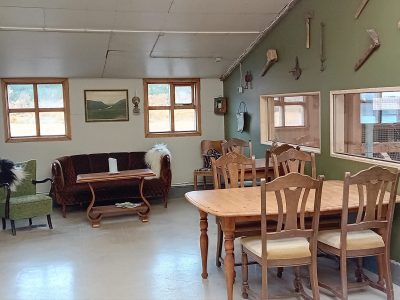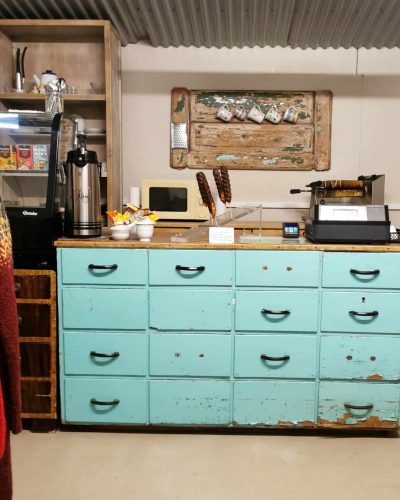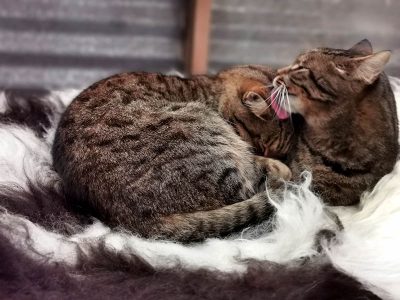 Have you ever had coffee next to a turkey? Here is your chance 🙂 In our unique coffee place you sit eye to eye with your turkeys and chicken.
"Café Animal" is a charming, little coffee place invites locals and tourists to unwind and relax while eating the famous "Café Animal-waffles". But there are not only animals to meet, "Café animal" is also full of history – old farming equipment is decorated all over the walls, matching the old-style furniture.
From hand-made bracelets to the famous "Lopapeysa"
Daladýrð also has a specially selected variety of Icelandic handicraft that is made from raw materials, agricultural products as well as artefacts that are reminiscent of the countryside.
Most of the artists and designers are from the area around Daladýrð. Nevertheless, a few of them are from other parts of the country.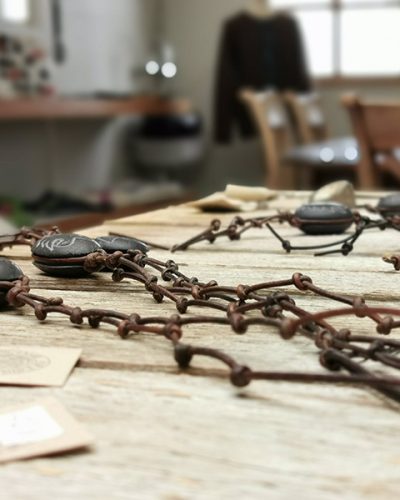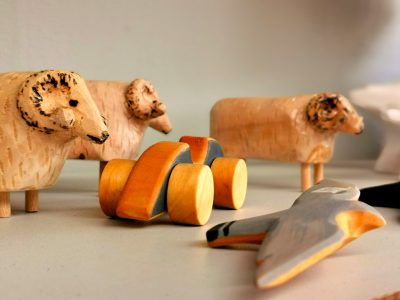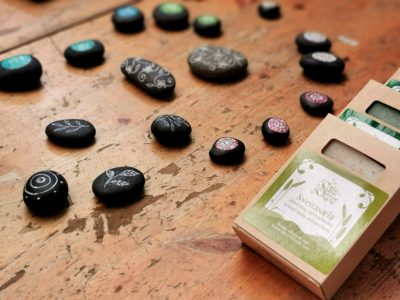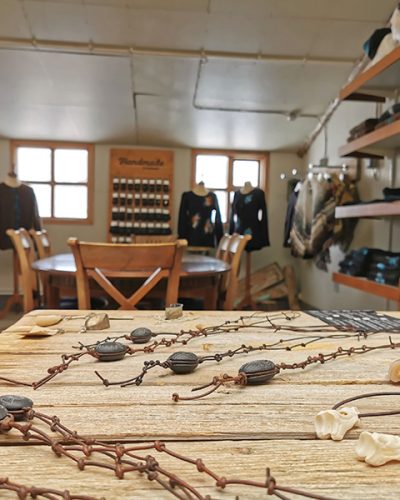 We will keep you posted on when our kittens are born, ask you to help us find names for our foals, or simply keep you informed about new animals at teh petting zoo.
Daladýrð in Fnjóskadalur - Brúnagerði - 607 Akureyri
Copyright © 2023 daladyrd.is