Meet & Pet our animals
-
Daladýrð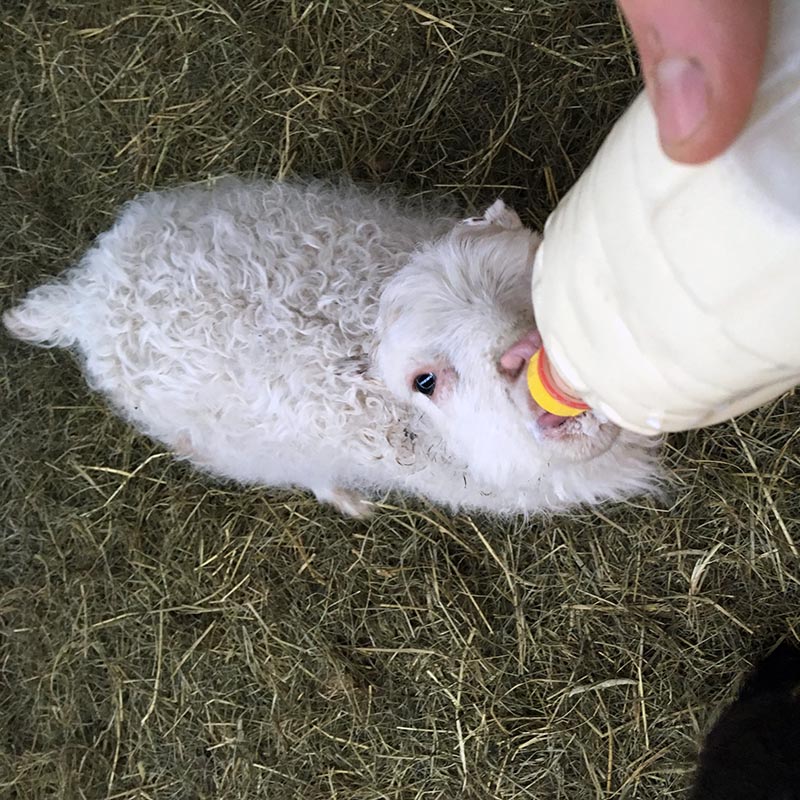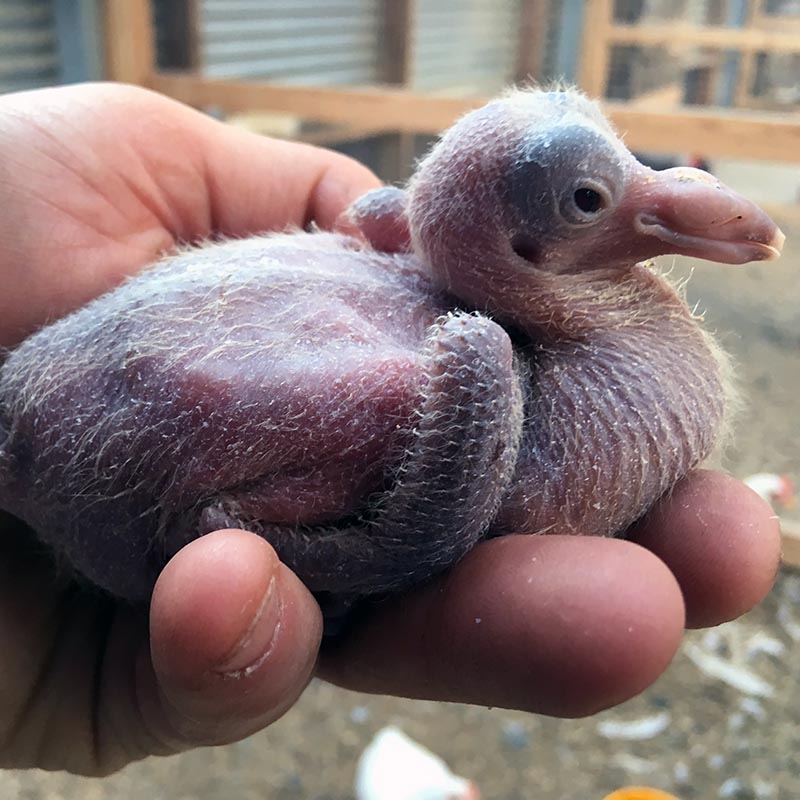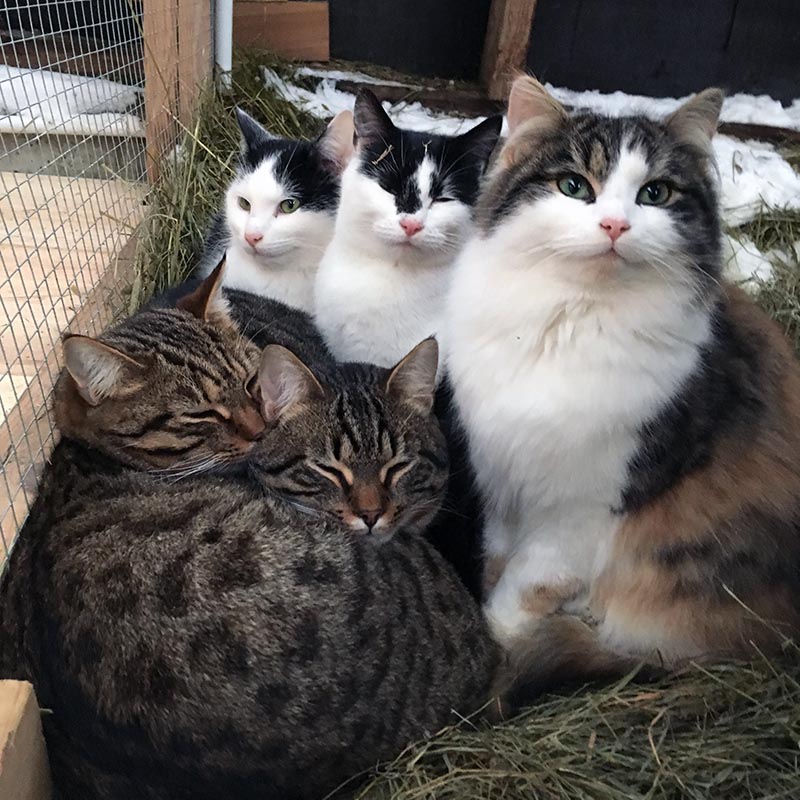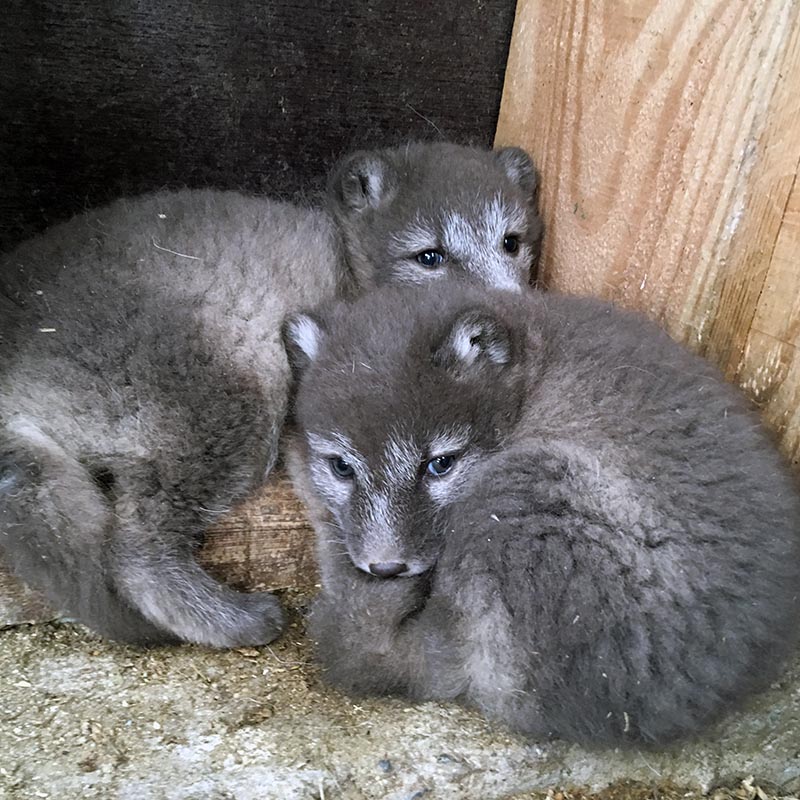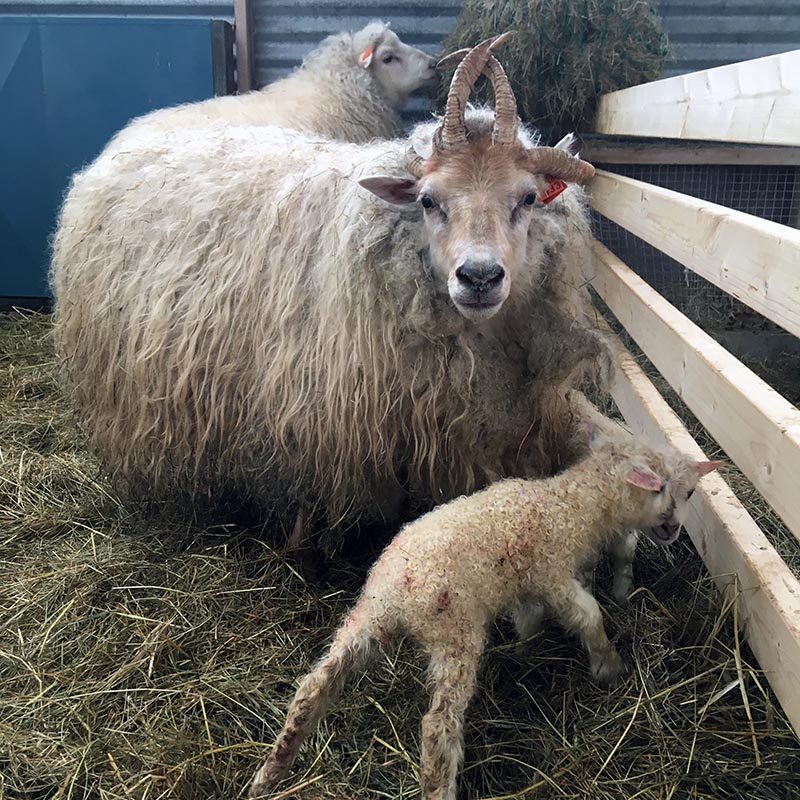 Petting Zoo for the whole family
The petting zoo Daladýrð is located in Brúnagerði which is in Fnjóskadalur. Only a 15-minute-drive from Akureyri.
Open from April – October 2021
Daily opening hours:
11:00 – 18:00
Price list:
3 – 12 years: ISK 900
13 or older: ISK 1.300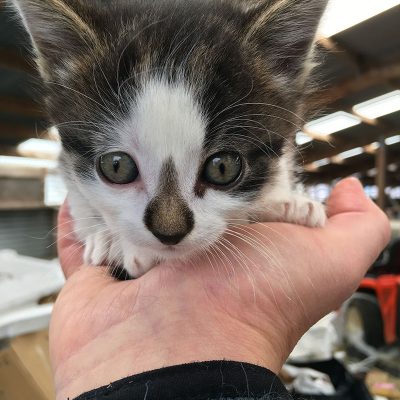 Cats and kittens are popular that is why we have two enclosures for them which are open every hour at a time to make sure that the cats get enough rest.
The cats that live in Daladýrð are
Rósa
,
Lísa
and
Pikkatsjú
and then the brothers
Brandur & Brandur
.
The kittens stay with their mothers in
Daladýrð during the summer and find a new home in autumn.
There is always an employee with the cats to offer help and make sure that everything goes well.
Daladýrð also has a specially selected variety of Icelandic handicraft that is made from raw materials,  agricultural products as well as artefacts that are reminiscent of the countryside.
Most of the artists and designers are from the immediate vicinity of Daladýrð. Nevertheless, a few of them are from other parts of the country.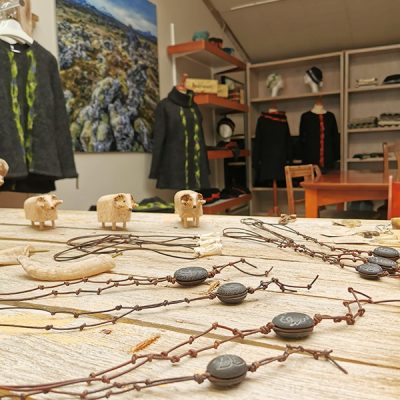 Daladýrð - Family Petting Zoo
In Daladýrð, families can enjoys quality time, meet the domestic animals and get to know the special Icelandic animals out in the nature. Pet the rabbit, meet the horses, pigs, kittens, sheep,  goats and all kinds of other animals. Jump in the hay and enjoy life. The wildlife in Daladýrð is unique and wonderful. You and your loved ones can fill up here with positive energy and joy – to forget for a short time the complexities of life.  Everyone Welcome!