About Daladýrð
& the team behind it
The petting zoo Daladýrð is a family business run by Guðbergur Egill Eyjólfsson and his children. In 2016 it opened its´ doors for the first time. Each year Daladýrð  gets a little bigger.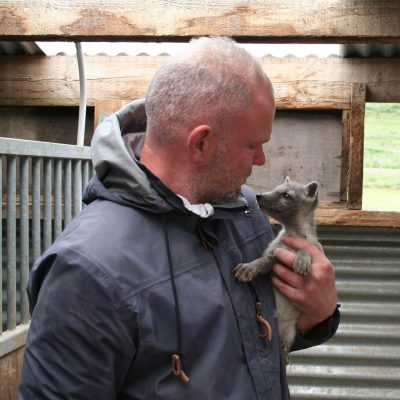 has been a big part of Guðbergur Egill Eyjólfsson´s life. The passionate horseman…….more text.
So eventually it was time to make more of this passion and the  idea of Daladýrð was born. What was supposed to be a stable for many horses at first, became a shared place for rabbits, chicken and cats.
A few more words about you
Orinally Daladýrd was an old sheep farm…
more about the location